Or don't, I mean, it's not the end of the world to have a little heartache, but still, this is such bad news. Also, "the best years of your life" are probably not ages When I was in my early 20's I dated a lot of people in their 30's. You'd be in two very different chapters of your life. However, I can back off on that point and still say that in all my years of experience, I've learned this: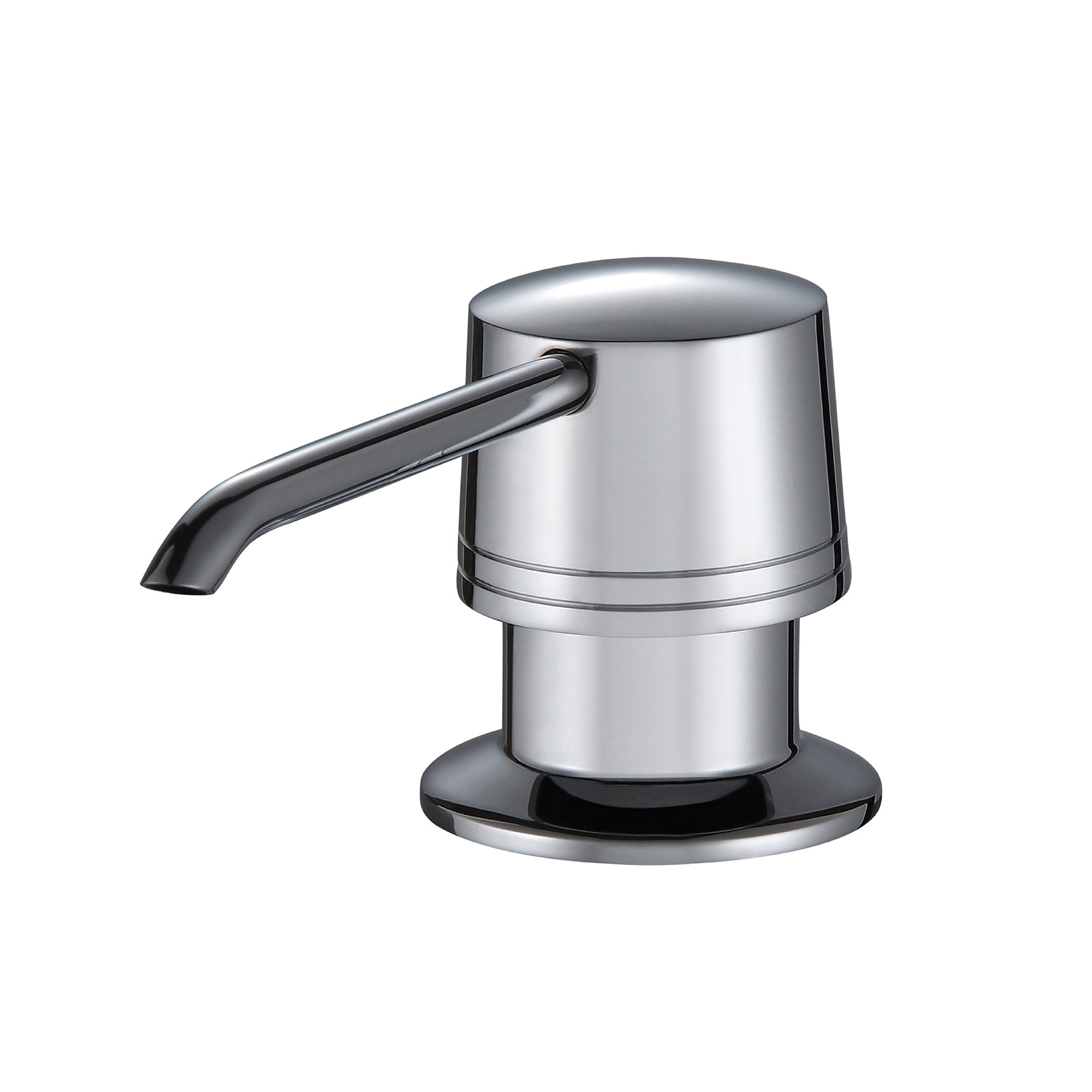 He sounds yukky, first of all.
"I'm 19, he's 32. Is it weird that we're dating?"
I don't know if the age difference is necessarily a problem, but does this relationship really feel fun and supportive to you? I'm also wondering if you guys don't have different and incompatible views of the nature of your relationship. I have a personal history with age gaps-- when I was 18 I dated a year-old, which worked out just fine for both of us as a not-very-serious-but-nice thing. Who knows whether you'll be looking for a husband. On the other hand, we learn by making mistakes. Now at 23 I'm much more clear about what I want or what I think I want, at least. Many people never learn it.